Retailers are facing a crossroad today: do they focus just on their brick and mortar experience or do they innovate their tech to bring a seamless digital and physical shopping experience to their customers? Many retailers are challenged with lagging sales as they struggle to update their digital experience to coincide with their brand identity. For instance, the retailer can no longer rely on foot traffic alone; they have to make sure their social media promotes their business while simultaneously handling their online reviews in real time.
The traditional customer journey focused on having a well-designed storefront in a high traffic area to draw customer inside the doors, which coined the phrase "window shopping." Once inside, the customer experience relied on their in-person transactions with salespeople as well as the store design, end caps, and signage. Once the customer made their purchase, there was little to no post-purchase follow-up. Instead, the company had to rely on their in-store experience and product offering to be good enough to bring the customer back.
Now companies have to focus on creating awareness through digital engagement first. The customer experience should include strong Social and PPC campaigns, as well as optimizing their SEO to reach the top of search listings and a UX friendly digital presence- whether that is on a desktop, app or mobile device. Once the customer is aware of the company and product, a relationship must be built to ensure that the customer can transition seamlessly from the online shopping to the in-store purchase. Additionally, post-purchase campaigns are now a considerable part of a company's revenue to the point that entire companies, like Navar, have built their business around post-purchase digital relationships with their customers.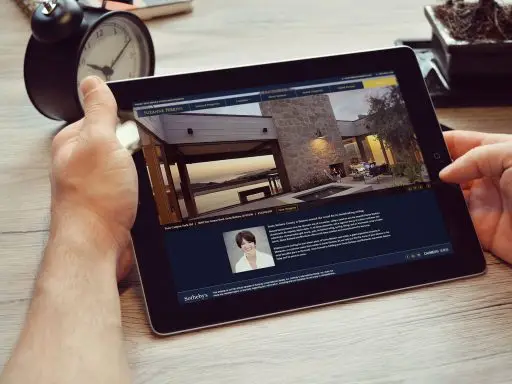 The UX Assessment
Retailers have to continually complete a UX assessment to make sure their business can stay afloat in the digital age. This means that the company can't focus on analytics alone, but they also have to focus on behavior analysis and layer that on top of their website, email and social analytics.  Mattress Firm is an excellent example of a traditional company creating a delightful user experience online.
They wanted to map a better experience on the Mattress Firm website to help customers choose the mattress that is best for their individual needs. UpTop helped Mattress Firm develop an interactive tool that walked customers through their sleeping patterns to give them a recommendation on the best mattress to buy. If the customer was uncertain, they could transition the experience to a local Mattress Firm to test the bed, complete the purchase, and schedule a delivery. The tool not only improved Mattress Firm's conversion rates, but it also affirmed them as a leader in their industry and as one of the few bed-in-a-box retailers that offer customers the choices they want.
Amazon has also found success in starting their transition from an online-only retailer to having a physical storefront. Creating the seamless transition from online to offline can be difficult, but Amazon has seen amazing results with their beacon technology that allows customers the ease of walking into their Amazon Go store, choosing what they want, and then leaving the store without the need of a checkout line. In this way, the salesperson has become a concierge, focusing on building the relationship with the customer instead of directly completing the purchase. With the advent of Conversational UX, the possibilities of retailers like Amazon to upgrade their Customer Experience with innovation is seemingly endless!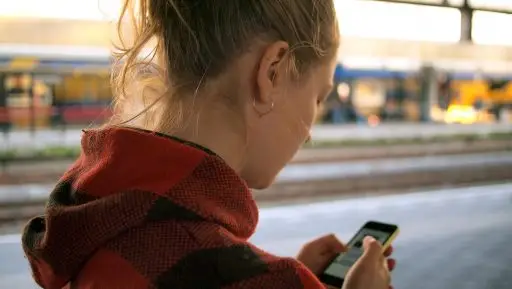 How We Can Help
As consumers move into purchasing through mobile and web applications, social media channels, and brick and mortar environments, it's no longer sustainable to take a siloed approach to creating a great customer experience. UpTop has proven its ability to help companies with user experience assessments, strategy and design workshops, and enterprise portals we bring the design, development experience to help innovate digital retail strategies.
If you are ready to innovate your technology or need an assessment of your UX, reach out to us. We are experts in making your entire customer experience delightful and would love to help give your company actionable insights to improve your conversion rate!